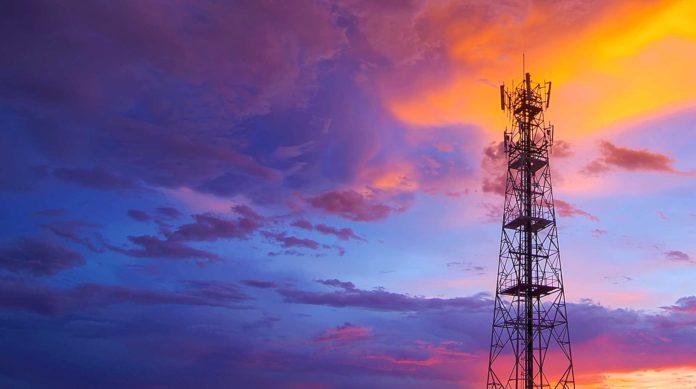 By: Manshayad Khan

Being a student of Law and legal studies at Peshawar University I have taken aback so much with the structure of this corona novel that I have stopped thinking straight.
Since that this invisible and deadly virus, has rippled Pakistan as well as the entire world. By enforcing strict lock down all over the country, the authorities concerned want to go rid of this pandemic
Our universities are launching online classes but it will also create serious problems for the ones who live in the tribal areas for there is no 4G data and because of this failure they would suffer a lot due to which most of the students rejected online classes.
What I believe is that had our government taken this virus much serious at the initial stage, people at the Thaftan border would not only be serious about the virus but also concerned about its aftermath quite earlier.
It has been witnessed that at, nearby the Thaftan border did have quarantine just for a name and impression. Though the virus is still spreading with a rapid pace, like a fire in the forest our highly esteemed Prime Minister Imran Khan is still not taking it as such a grave and crucial matter
Joke apart but the PM is confused about his own decision. First he was in favour of lock down but now in lifting the same. Presently he is doing all this in a state of depression as the situation has been becoming worse day by day. Had he taken the decisions long before in an initial stage the situation wouldn't have deteriorated to this extent.
We must appreciate the Sindh Government for the issuing of silently imposing a strong lock down. The federal government is but
a little non serious, they are busy in condemning Sind government and their policies rather than to reforms their own duties.
This is not the time for political gains but the phase of the time to fight against the virus with unity, lifting lockdown in times when things can get very critical.
As the other day, the Sindh and Balochistan paramedical staff requested enforcing strict lockdown or impose curfew but the government did on the contrary. Lifting lockdown simply means if you are giving 20% of relaxation people will utilize 40% of it. Seeing the visuals of the Baazar and markets people are wondering so normally as there is no virus (prevalence the very serious and critical disease).
Our government has no policy, Punjab government decided to give one month advance salary but doctors need Personal Protective Equipment (PPE), our first priority should be health and to save lives. I must say that the government should provide PPE to all the front line fighters and make a possible quarantine center of course not like the one was at Taftan border.
We should close our borders and impose a strict inter country lock down. The government should have done a meeting by calling on all the Non Governmental Organizations and trusts to provide food to the daily wagers and poor.
The cry of an hour is not that only the governments should handle this crisis but the so called NGO's and their teams should also come forth and extent their part.
Its very surprising that since COVID-19 outbreak we have heard very rare statements from the civil society; seems as they have gone numb.
and its also the responsibility of the govt to provide food to the poors who are suffered alot due to this virus. They have lifted lock down but decided to promote students without exams, i am shocked that how much our government is interested in bazaars but not education. Promoting students without exams will create a serious issue especially for students who r struggling because they cant miss one year education.
It this true that we are going through the toughest time but our government should learned methods/ experiments and the very impressive words by the Italian Prime Minister saying,"First people died for country now country will die for the people."
Government needs to impose stern decisions and if they can left lock down from going to markets then why cant conduct exams.