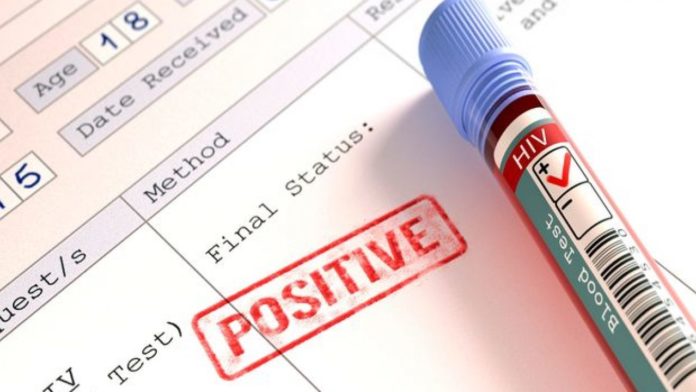 By: Asim Nawaz Abbasi/Editor
ISLAMABAD: A total of 1100 people including 900 children have tested positive for HIV in Ratodero a town of Larkana District which is around 500 km from Karachi, the capital of the southern province of Sindh. The cases risen to this alarming number possibly due to a paediatrician reusing infected syringes.
An HIV epidemic has been reported in the region since April. The New York Times says that as the number has risen to over 1,000 HIV-positive people in the city, and five months since the outbreak was first reported, the city's doctors are still struggling to cope with the situation.
The city has a total population of 2 lac people, but less than a quarter of them have been tested for HIV so far. So the actual numbers of those positive could be much higher experts fear. Of those who have tested positive, 900 are under 12 years of age.
Dr Muzaffar Ghanghro, the paediatrician suspected of triggering the outbreak has been arrested and charged for negligence and manslaughter. But the doctor is reportedly working in another public hospital in the city, despite the case against him.
The Pakistan government reportedly shut down clinics with unregistered blood banks and doctors, and found that many had been reusing syringes. There are many barbers and dentists in the area who also don't follow hygienic practices, which could also result in the rapid transmission of the virus.
Parents say they were aware that he was reusing syringes and told the doctor not to, but he told them they were too poor to have a say. The accused doctor apparently charged patients less than a dollar per visit.
Several international health workers have also swooped in on the region of Ratodero to help test and treat residents. The World Health Organisation donated hundreds of testing kits.
In 2018, UNAIDS estimated that Pakistan had about 160,000 HIV positive people. Since 2003, there have been eight outbreaks of HIV in Pakistan, including in Ratodero in 2016.