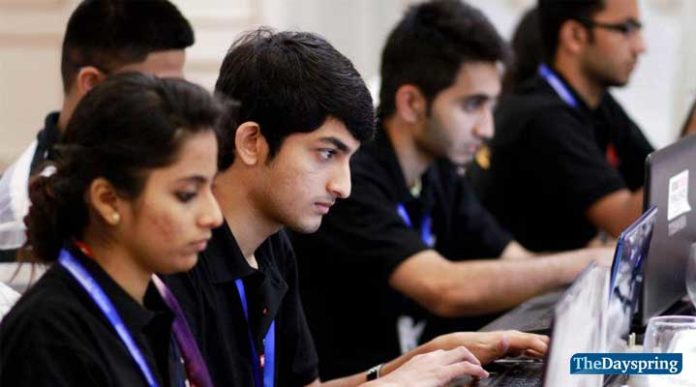 ISLAMABAD: Due to uncertain economic conditions, inflation and rising unemployment, highly educated Pakistanis left the country and went abroad for employment.
According to Express News, the number of Pakistanis abroad has exceeded 100 million, while in the last two years, 8 lac 84 thousand Pakistani youth have gone abroad due to lack of jobs and rising inflation in the country.
According to the Bureau of Immigration records, 3 lac 82 thousand were sent in 2018 while more than 5 lac youth were sent abroad in 2019 this year. The report also revealed that a large number of educated youth was among skilled workers who left the country to get employment opportunities.
According to the document, 29 thousand 312 highly educated Pakistanis went abroad while 17,609 highly trained and 3 lac 69 thousand skilled labour preferred jobs abroad.
The document revealed that during the current government 10,000 engineers, 3,500 doctors and 9,000 accountants went to other countries to get jobs, as well as 25,000 electricians, 3,000 teachers, 2,500 pharma cysts, five hundred. Thousands of Pakistanis specializing in nurses and agriculture sector preferred jobs abroad due to unemployment.