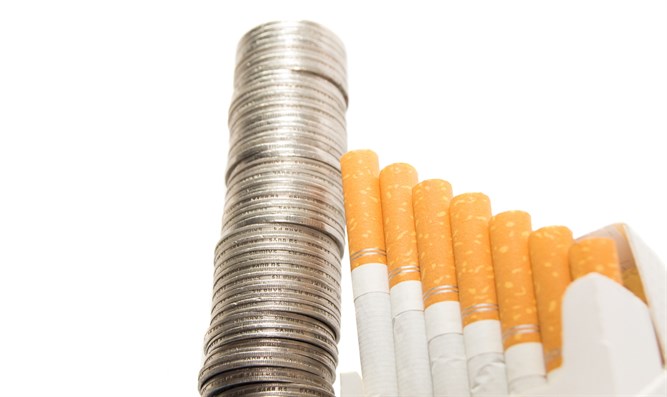 By: Our Correspondent
ISLAMABAD: Despite recommendations from the health ministry, the government hasn't increased the tax on tobacco products. The Coalition for Tobacco Control Pakistan (CTC-Pak), an alliance of more than 50 civil society organizations, has expressed concern over the non-increase in tax on cigarette packs in the federal budget 2021-22. Seeing the increased vulnerability of tobacco users from coronavirus, tobacco products needed to be discouraged by increasing the tax on tobacco products but in the recent budget, the government has completely ignored this.
Project Coordinator, Coalition for Tobacco Control Pakistan (CTC-Pak), Zeeshan Danish, said in a statement that civil society and those working against tobacco products were "deeply disappointed" by the non-increase in taxes on tobacco products in the current budget. He said that in the recent budget, individuals associated with the tobacco industry and multinational companies have succeeded in pushing back the steps and efforts taken for the prevention of tobacco use in Pakistan.
He further said that, with the slogan "less harmful," the tobacco industry is promoting e-cigarettes as a smoking cessation solution, "said Zeeshan. Taxes on both tobacco and e-cigarettes need to be increased to reduce the use of all tobacco-related products, including e-cigarettes.