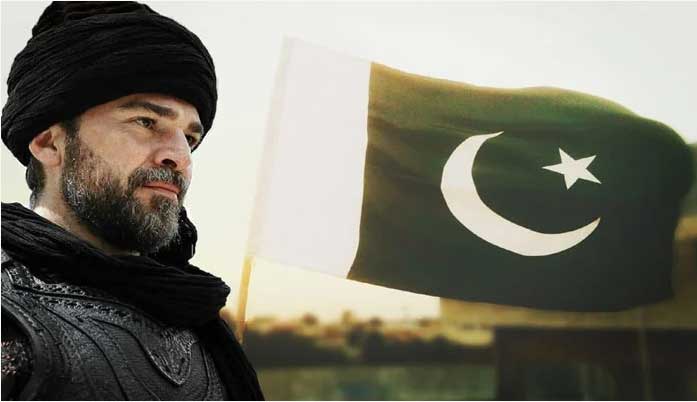 By: Our Correspondent
LAHORE: Diriliş Ertuğrul lead star Engin Altan Düzyatan popularly known locally as Ertuğrul Ghazi has finally confirmed his much-awaited visit to Pakistan. Jashn-e-Ertuğrul, a three-day star-studded programme from 9-11 October will bring him face-to-face with thousands of his fans across the country.
According to Frontiers World, a London-based events management company that is organising the trip in collaboration with TRT, official Turkish broadcaster, Engin will meet over 10,000 fans in three ticket-only events in Karachi, Lahore and Islamabad.
The Turkish epic star will present extracts of his signature performance from Diriliş Ertuğrul and hold on-stage question and answer sessions. The Pakistan trip is being managed by Skillerz International and Youth Empowerment Society.
The historic Turkish blockbuster has attained heroic status in Pakistan, and the Indian occupied Jammu and Kashmir after Pakistan Television telecast its Urdu version following Prime Minister Imran Khan's passionate public plea for its wider appeal.
Within days of the first telecast this past Ramadan, the fan following for the series and its actors, mainly Engin, surged breaching previous records. He has now emerged as the actor with an all-time highest fan following in the country.
Ayesha Syed, CEO of Skillerz International stated the tour will reinforce traditional bonds between Turkey and Pakistan and usher new partnerships between the content creators of the two countries.
"I thank Prime Minister Imran Khan and PTV for introducing Ertuğrul to Pakistan. This has created new opportunities for people-to-people contact and produced a new awareness about the shared values of our respective cultures", she said.