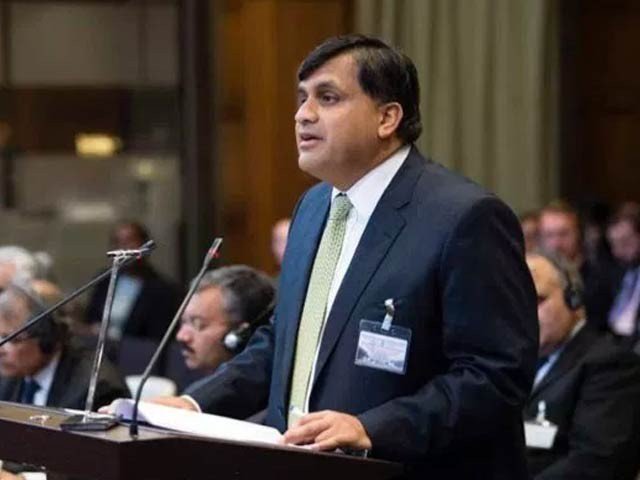 The Foreign Office on Thursday ruled out chances of Pakistan being placed on the Financial Action Task Force (FATF) blacklist.
Foreign Office Spokesperson Dr Muhammad Faisal, in his weekly press briefing, stated that the negotiated action plan with FATF will be implemented to address the international community's concerns.
He further regretted the European Union's approach of ignoring mass human rights violations in Indian Occupied Kashmir and urged them to support it.
While responding to a question, FO spokesperson relayed that a stable and peaceful Afghanistan is in the interest of Pakistan and for the region.
"Pakistan has always supported an Afghan-owned peace process," he said.