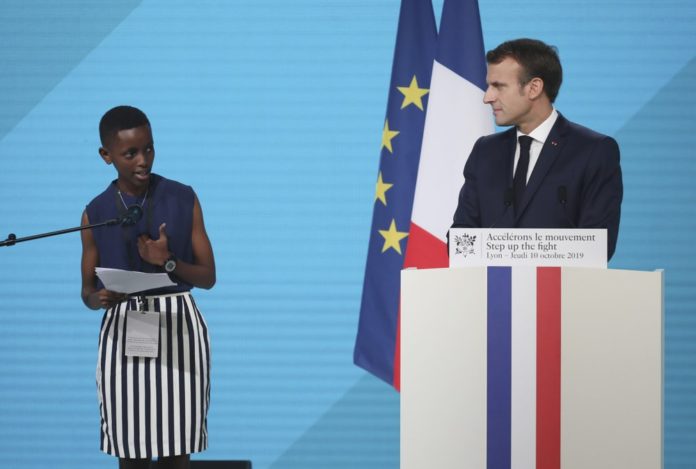 By: Asim Nawaz Abbasi/Editor
Geneva: The Global Fund raises US $ 13.92 billion to Fight AIDS, Tuberculosis and Malaria following a successful replenishment event in Lyon, France. Gavi, a Vaccine Alliance of public-private partnership, has congratulated the Global Fund for this achievement.
"I'd like to offer my warm congratulations to The Global Fund on their successful replenishment, as well as to the French government which played an instrumental role in making it such a success," said Dr Seth Berkley, CEO of Gavi. "This new funding will help save millions of lives and give a vital boost to the international effort to end three of the world's deadliest diseases. It also has a wider importance for global health, which depends on a well-funded, robust network of institutions like the Global Fund that combine to improve health systems and address bottle necks that stand in the way of healthier societies. I look forward to continuing the valuable work our two organisations do together."
From joint investments and data sharing to common fiduciary mechanisms, Gavi collaborates with the Global Fund in the vast majority of Gavi-supported countries. For example, Gavi and The Global Fund worked together with 10 other health agencies to launch a new Global Action Plan for Healthy Lives and Well-Being for All at the UN General Assembly last month. In addition Gavi, the Global Fund and Unitaid are partnering to provide funding for the first phase of the RTS,S malaria vaccine pilot programme.
Gavi and the Global Fund have been sharing a joint headquarters at Geneva's Global Health Campus since Summer 2018, enabling them to share support services, lower costs and foster collaboration between the two organisations.