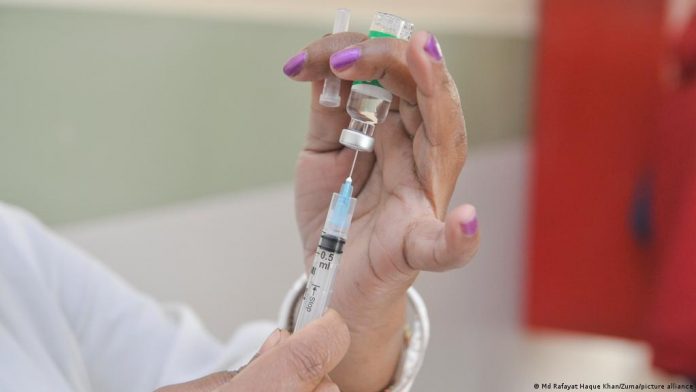 ISLAMABAD: Sana Ullah Ghumman, General Secretary of the Pakistan National Heart Association (PANAH), said that tobacco helps to increase the risk of various diseases, including coronary heart disease, high blood pressure and nerve weakness. Implementing the Health Levy Bill will make it easier to purchase the Corona Vaccine.
Sana Ullah Ghumman said that like the whole world, Pakistan is also facing problems due to Corona Virus.People are loosing their loved ones, High blood pressure and sudden heart attack are reported mostly.
Because both Tobacco and Corona Virus weaken your heart and nerves.The condition of the country has become so bad at the hands of Corona that the use of corona vaccine is becoming necessary for everyone. And the government is facing difficulties in procuring it.
In 2019, the Government took a good step by passing a Health LevyBill on Tobacco and Sugar Sweetened Beverages (SSB),But unfortunately Health Levy Bill could not be enforced,Had it been implemented in 2019, more than Rs 110 billion revenue would have been collected due to Health Levy Bill,which would be enough to buy Corona Vaccine for all Pakistani nation,It's not too late yet,We appeal to the Prime Minister of Pakistan Imran Khan to implement the Health Levy Bill which will help in saving the people and the economy of the country from destruction along with the purchase of vaccines.