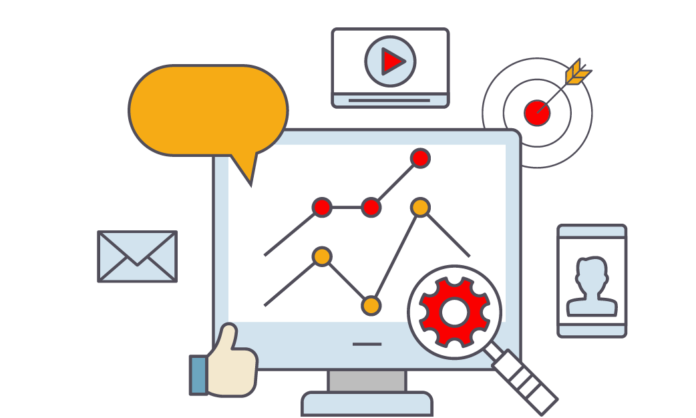 By: Syed Mansoor Gillani
Marketing Analytics involves the managing, measuring and analyzing the performance of market to maximize the effectiveness and optimized return on the investment (RIO).Understanding the marketing analytics help marketer to be more efficient and effective in the field. The majority of organization even fails to realize the importance of marketing analytics as it can offer the profound insight of customer's preferences and the trends going on.
It allows a marketer to monitor campaign and the respective outcomes as well, enables to spend money as effective as possible. Marketing analytics demonstrates that Web is clearly the only game in town. Statistics show that almost 90% of the entire North American population is online. The quickest and easiest way to reach out to this huge market is through paid search marketing, for example, advertising on Google AdWords or through other search engines. A successful online marketing strategy relies on a winning AdWords campaign. The strength of your AdWords campaigns will dictate how well you rank in Google; without a decent ranking, your site will never be seen by prospective clients.
Word stream's AdWords Performance Grader is a comprehensive Google AdWords analytics tool that helps you evaluate how your AdWords campaigns are performing on several key criteria, such as:
Effective use of negative keywords
Quality Score
Long-tail keyword optimization
Text ad optimization
The AdWords Performance Grader shows you where and how to make improvements to your AdWords campaign that will improve your performance and save you money. It's an expert analysis, and it's absolutely free! Consider utilizing this great tool in your efforts to improve your online marketing campaign.