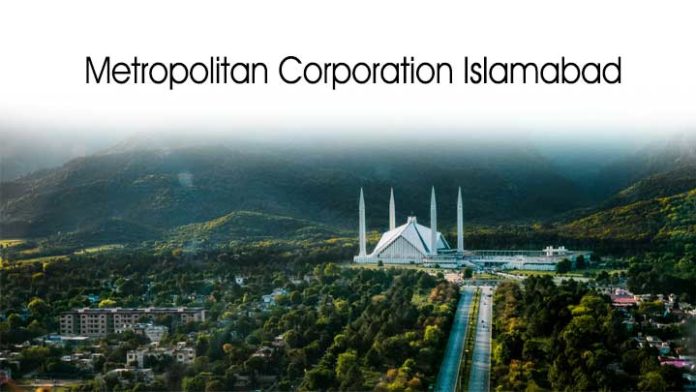 By: Qasim Nawaz Abbasi
ISLAMABAD: Special Assistant to Prime Minister on affairs of Capital Development Authority (CDA) Ali Nawaz Awan constituted a two-member inquiry committee against tax evasion worth billions at the hands of Metropolitan Corporation Islamabad (MCI) and Directorate of Municipal Administration (DMA). Annual tax evasion of 40 billion by MCI and DMA revealed during the local government committee meeting. 40 billion tax was stolen for installing towers of mobile companies, advertising boards and cattle market.
The Inquiry Committee consists of the members of local commission Ali Bukhari and Tayyah Ibrahim, the inquiry committee will present its report to local commission's meeting within three weeks. Ali Awan also expressed anger over missing of file related to Japan's gift of cleaning supplies. The Japanese government had to give a gift of 500 million yen to the MCI and the goods include 14 garbage compactors, 8 car base collection vehicles, 7 jet sewage skir machines. The goods are already at the Japan airport and awaiting approval from MCI.
If the MCI has not approved by March 19, the goods will not be available. Ali Awan directed the sanitation department to provide the file by March 13.