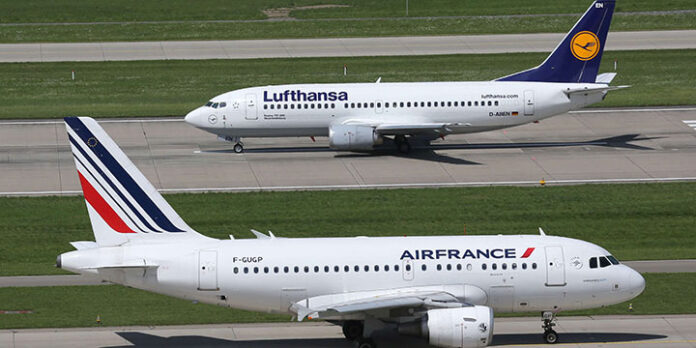 By: Faheem Anwer
UNITED KINGDOM: It has been learned from a source in London that around 6 UK and EU carriers want to operate flights to Pakistan with effect from July 2022. According to sources the foreign airline companies have already applied to get the permission from Civil Aviation Authority of Pakistan to start flights to and from Pakistan.
The potential foreign carriers can bring billions to Pakistan because the carriers which operate to Pakistan, do make payments in USD to CAA (govt/airport taxes, navigational, landing parking, etc charges), caterers, ground handling agents, crew hotels, fuel uplift, etc, & can bring employment opportunities too.
Source on the condition of anonymity told 'The Dayspring' that delaying tactics are being used in dealing with the potential foreign carriers.