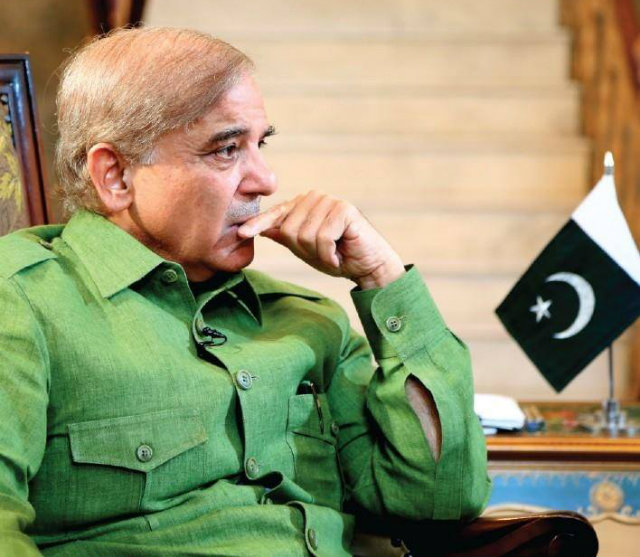 President of Pakistan Muslim League-Nawaz (PML-N) Shehbaz Sharif on Thursday chaired a and assured lawmakers from the ruling party that deposed prime minister Nawaz Sharif will soften the stance he has taken.
During the meeting, also attended by Prime Minister Shahid Khaqan Abbasi, the lawmakers raised certain concerns and points pertaining to the recent interview in which Nawaz stated that non-state actors were involved in the 26/11 Mumbai attacks.
Interior Minister Ahsan Iqbal was also present in the meeting, while questions were raised on the absence of former interior minister Chaudhry Nisar
Lawmakers argued for a formation of a clear party policy to ensure it does not clash with the ideology of the lawmakers. "We are facing hurdles when addressing residents of our constituencies," the lawmakers complained. At this, Shehbaz reassured them that the interview was taken out of context. In an attempt to do damage control, PM Abbasi also intervened and said that media reports misquoted Nawaz.
The lawmakers further questioned the need for such an interview in the first place.