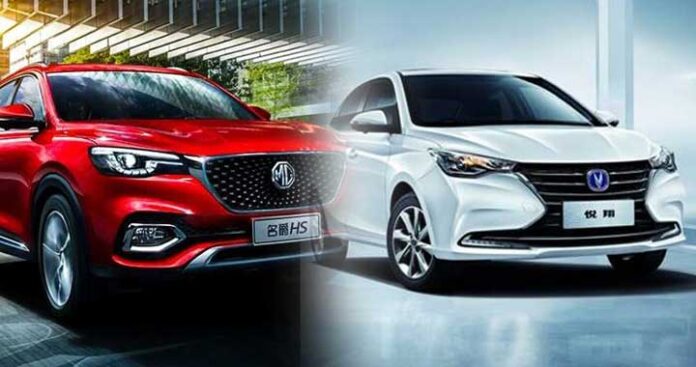 ISLAMABAD: The auto industry of Pakistan is on a shift that is going to positively effect the consumer market who were compromising on low quality cars despite paying huge amounts. High demand of the new vehicles in Pakistan is highly likely to cause trouble for the Big 3 automaker in Pakistan, ruling the auto industry since years.
The strict import policy of the current government allegedly backed by local auto industry made room for the existing players namely Toyota, Honda and Suzuki to increase prices of their vehicles without making improvements in quality. But, the new entrants are likely to change the dynamics of the market and posed a big competition in terms of quality and price for the decades long existed players.
Changan Pakistan has closed the booking of Alsvin after the company received over 17,000 pre-bookings for the sedan model which was released recently.
According to a statement released by Changan Master Motor, the Alsvin is fully booked till July by our genuine customers. Hence, company is not taking any further bookings to evade late delivery time.
The company also advised customers that "do not refrain from making any payments to anyone promising an early delivery" furthermore, the company also stated that it would reopen the booking soon.
Earlier, MG Motors stated that the company has sold 1,000 MG HS SUVs in Faisalabad alone. Javed Afridi congratulated MG Lyallpur for achieving the milestone of selling 1,000 MG HS in Faisalabad. The company has declared it a major milestone for the MG brand in Pakistan.
Earlier, MG Motors claimed of booking 10,000 HS SUVs after its launch in Pakistan.