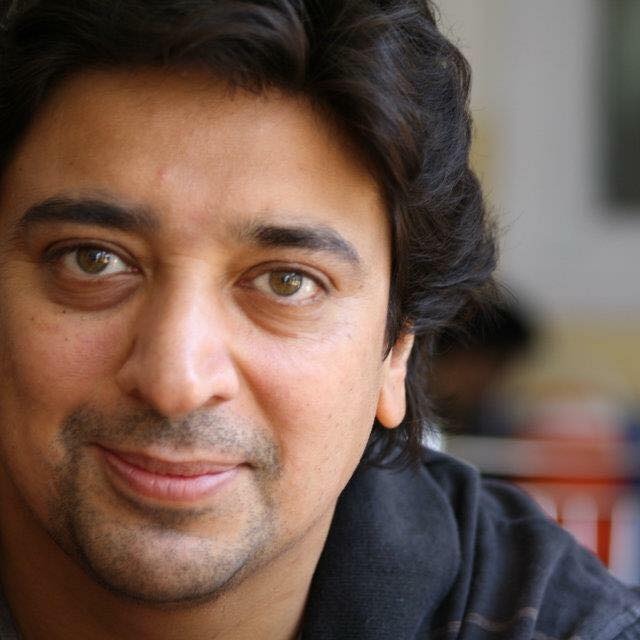 Only solution to empower youth is to digitally empower them, Hisham Sarwar IT Evangelist
Replying to a question about the status of digital empowerment in Pakistan Hisham an Islamabad based IT evangelist says that there are many programs that are empowering Pakistani people towards
digital empowerment. Pakistan aims to empower women through digital skills bootcamps. Startup wave has initiated all throughout the country in recent years and people are availing government funded programs. The biggest example is digiskills.pk, a Government program to train one million
digital freelancers who can take pakistan from number 4th position of top freelance producing country to all the way to number 1. The wave has just began, we should see good results in short as well as in long term.
Hisham is of the view that Pakistan is moving on a right track in competing the world in IT sector , He said Digiskills is a perfect example of creating new range of talented IT freelancers from KPK to Sindh who can compete internationally and in the process, not only empower themselves but also empower more people to work with them. Country is investing through Government, Private organisations to teach skills and create new range of talented individuals with diversified skill set.
He is very optimistic about the future of Pakistan taking the potential in youth. He sees a bright future. Replying to a question about the potential of Pakistani youth he said I am not over exaggerating but I won't bemsurprised if the next big idea or thing that may take the world by storm,rock the world may come from Pakistan because the wave is taking huge tides in getting the best out of our youth.
Hisham being an IT expert gives some solution to further strengthen Pakistan digitally He said the programs like Digiskills can't solve the problems alone. There is a big gap between industry and academia. Youth, specially college graduates find it hard to get jobs and get into the industry. The only solution to empower our youth in this era is to digitally empower them. Who else is in better position to do than the Government. National wide digital programs need to be initiated alongside social media teachings to raise the awareness about new trends taking place in the world.Government need to step up the gas on distance learning, create its own job/freelance portal, create more brick and mortar presences for hands on digital skill education all across the country, tax holidays need to be extended as this is a new, emerging industry and most importantly, government needs to back the freelancers who could actually be a real back bone of the industry.