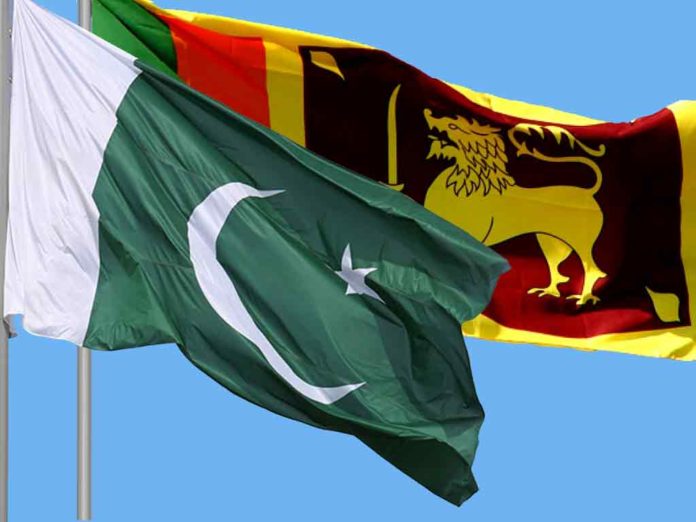 ISLAMABAD, April 2019: Pakistanis, specially the youth took to twitter and facebook to condole Sri Lankan people after the tragic news came from Colombo in the wee hours of Sunday that atleast 156 people were dead and more than 500 injured in six near simultaneous blasts hit three Sri Lankan churches and three five-star hotels on Easter Sunday. These are the first major attacks since the end of the civil war 10 years ago.
Pakistan helped Sri Lanka to eradicate extremism and end decade long civil war after which both the nations have a great respect and love for each other.
We can really feel the pain of peace loving nation (Sri Lanka) as we had been in such situations said a youngster Abdul Rehman in his tweet. Foreign Office spokesperson Dr Mohammad Faisal in a tweet wrote Pakistan condemns explosions and terrorist attacks in Sri Lanka at Churches and Hotels that have led to numerous casualties and immense loss.
The people and Government of Pakistan stand by people and Government of Sri Lanka at this moment of tragedy and against terror, he added.