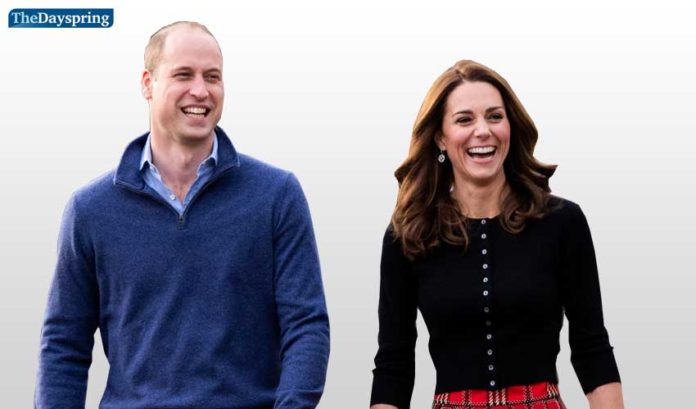 Britain's Prince William and his wife Kate Middleton will make first visit to Pakistan in 13 years in the autumn at the request of Britain's Foreign Office, according to the Kensington Palace.
This visit will be the first official visit by a member of the British royal family to Pakistan since 2006 when Prince Charles and Camilla had travelled to the South Asian country.
Previously, Queen Elizabeth II had visited in 1961 and 1997, and the late Princess Diana in 1991.
Pakistan's high commissioner in London Mohammad Nafees Zakaria welcomed the announcement.
"The upcoming Royal Visit is a reflection of the importance the United Kingdom attaches to its relations with Pakistan," said Mohammad Nafees Zakaria.
"The two countries enjoy historical links which both sides wish to strengthen further," he said
Pakistan has close political, economic and cultural ties with the UK and a strong more than 1 million British-Pakistanis community help to keep the two side close to each other.