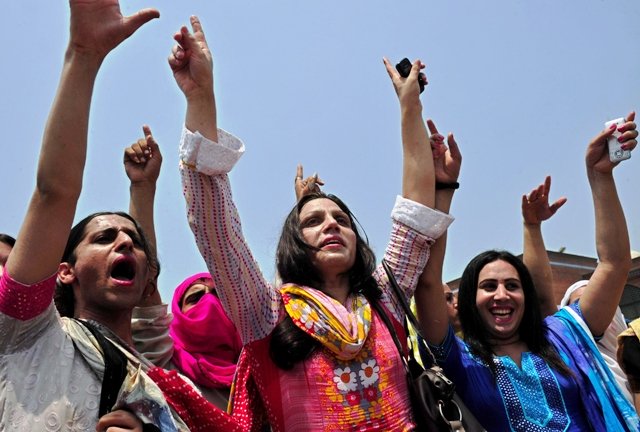 News Desk
LAHORE: Punjab Bar Council issued a notification of establishing free legal aid committees in Kasur and Sahiwal, to provide free legal assistance to the vulnerable communities, particularly Transgender persons under the Transgender Protection Act 2017.
According to the PR, the efforts were put in by Youth Advocacy Council (YAC) Pakistan to provide free legal aid services for trangender persons. President YAC, Advocate Awais Abid said that " The committees are established to protect rights of the Transgender persons, who are commonly deprived and denied from accessing their basic human rights and legal services. As enshrined in the national constitution and declared by the Supreme Court of Pakistan, they have equal rights like other genders i.e. men and women; however, they are not given their rights and are ignored at a large scale". 
Youth Advocacy Council has already developed an award winning app called TransHelp which will connect Vulnerable communities with legal experts and medical professionals. The digital platform is available on playstore and this FLAC will be incorporated into digital system where people can contact the YAC team.