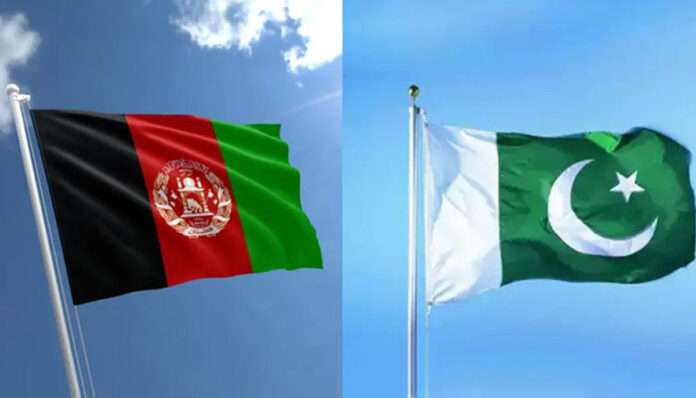 TD WEB DESK
ISLAMABAD: As Afghanistan moves to a new chapter of history, the ongoing Humanitarian Crisis in Afghanistan is likely to complicate the transition of power. Hence, the Pak-Afghan Youth Forum in collaboration with the Institute of Regional Studies organized a conference that will operate as a consortium of think tanks & NGOs offering solutions that can be easily implemented & are viable for the on-ground realities. The Afghan delegation arrived at Islamabad on 1st September 2021, for a three-day visit. The delelgation included notable names like Painda Hikmat, Husni Mubarak Azizi, Molvi Ataurrehman Salim, Obaidullah Agha, Hidayat Jan Tanai, Jamaludin badar, Fatima Sadat & Ahmadullah Alizai.
The day long conference included 3 rigorous sessions, along with an opening ceremony. The sessions revolved around helping rebuild Afghanistan, and featured Pakistani panelists including the heads of all major think tanks like Amb Abdul Basit, Dr Maria Sultan & Mr Rauf Hassan. Keynote speakers included State Minister Farrukh Habib, Senator Muhammad Ali Saif & Wajiha Akram. Other notable Pakistani panelists included Ibrahim Carlos, Fajjr Rabia Pasha, Ambassador (R) Abrar Hussain, Dr Talat Shabbir , Muhammad Ali & Amb (R) Asif Durrani.
The panel discussions revolved around Pakistan's role in alleviating the economic & humanitarian crisis in Afghanistan. The Afghan delegates noted that Pakistan has played a very positive role so far, and that they will need Pakistan's support so that they can build an inclusive & peaceful future for Afghanistan. Moreover, the conference featured a recorded address by Zabihullah Mujahid, where he talked about building a future of prosperity for both countries through economic cooperation. He said that Afghanistan needed Pakistan to get through this transition & that the Taliban are looking forward to both countries working together and moving together towards a better future. \The Honorable Ambassador of Pakistan to Afghanistan, H.E. Ambassador Mansoor Ahmed Khan also sent in his remarks, and mentioned that Pakistan's support for a peaceful Afghanistan remains persistent and that Pakistan is in talks with the parties in Panjshir to help negotiations.