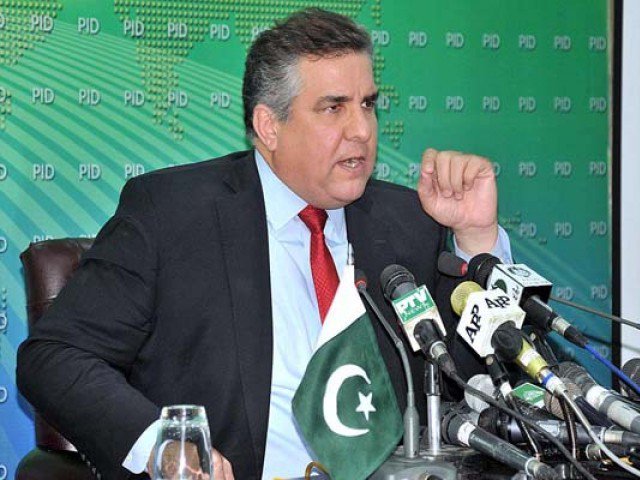 The Supreme Court (SC) on Thursday convicted Pakistan Muslim League-Nawaz's (PML-N) Daniyal Aziz of contempt 'until the court rises' in a case pending against the outspoken leader.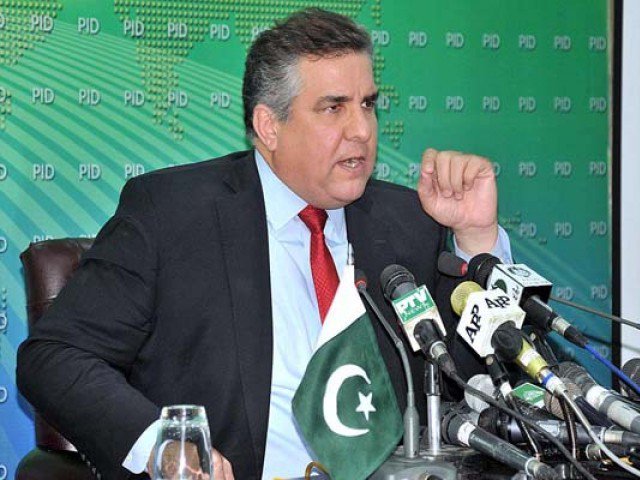 A three-judge bench of the apex court had taken suo motu of Aziz's anti-judiciary statements in February.
The court noted that the PML-N leader is guilty of interference and prejudice against the process of law. He was charged with three charges of contempt and was convicted in two charges and acquitted in one. "We are satisfied that charge number 2 and 3 have been proved against him."
The verdict was announced by Justice Mushir Alam stated the court has taken a 'lenient' view by convicting him until rising of the court. In view of the SC verdict, Aziz has been disqualified to contest elections for five years.
After Nehal Hashmi, Daniyal is the second PML-N leader who has been convicted in a contempt case.
'Accepted court decisions'
Aziz, speaking to the media post-verdict, said the PML-N has accepted court decisions while parties such as the Pakistan Tehreek-e-Insaf (PTI) and Pakistan Peoples Party (PPP) has revolted against decisions given by the court.
The PML-N leader also announced that his father will be contesting from his constituency of NA-77 (Narowal-I).
Dwelling on the apex court's verdict, Aziz said he was acquitted in the first charge. "When the court highlighted substance of the charge, we ran the video and found that several highlighted words were missing," he said. "The only witness who appeared in court also admitted that I had not uttered contemptuous words but it was the impression he received."
On May 3, The SC reserved its judgment in the contempt of court case against Aziz. The defence counsel, Ali Raza had contended that his client, Daniyal Aziz, never intended to malign the judiciary, adding that he had just criticised judgments in public
Raza had further stated that the headline appearing in an Urdu daily, which was attributed to him, was denied, and the witness (reporter) also confirmed that Aziz had not used these words. On the statement aired by a private TV channel, he stated that his client was addressing a private function at the Punjab House in which the TV channel was not allowed coverage
Raza said that Aziz was referring to a 'script' mentioned by Javed Hashmi earlier according to which PTI was to topple the PML-N government with the assistance of some elements of the establishment