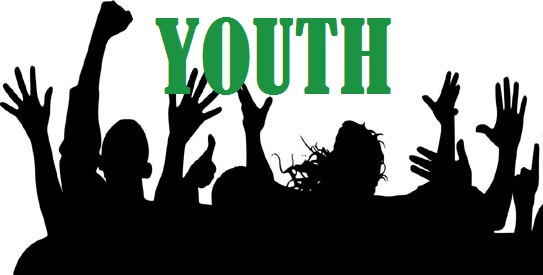 ISLAMABAD, 3rd April, 2018: To make youth of the country aware about founding fathers and heroes of Pakistan a seminar titled 'Pakistan and Youth' organized by the Pakistan Studies department of the National University of Modern Languages (NUML) on Monday.
Renowned Scholar and author Prof Dr Fateh Muhammad Malik shed light on the role of youth it can make towards country's progress, addressing the seminar Dr. Malik stated that the youth has a very important role to play in making any country strong since they are an integral part of any revolution.
Allama Iqbal and Quaid-e-Azam Muhammad Ali Jinnah had focused on the youth in their effort to build Pakistan. The youth can make the most urbanized and flourishing country in the world, he added.
DR. Malik addressed that the adolescence is imperative in the freedom of Pakistan and it is our duty to give the youth a chance to turn Pakistan's into a great nation.
He further added that all of Allama Iqbal's poetry is about the youth.
"Through his poetry, he tried to make the youth understand the importance of freedom."
NUML Rector Major-General (retired) Ziauddin Najam lauded the efforts of students for organizing the event and said that such programmes must be organized throughout the year to keep the youth enlightened about the sacrifice of our forefathers and their struggles to secure this beautiful homeland.