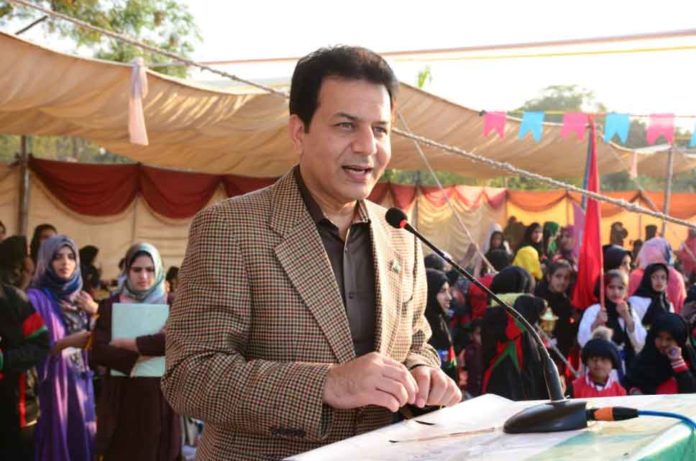 By:Ikram Ud Din 
SARGODHA: 'General Hamid Gul Orphanage' was founded in Sargodha in collaboration with Turkish NGO Khubaib to give education to underprivileged orphan girls. 390 girls are already studying in the orphanage.
General Hamid Gul, have made sacrifices for the country and the nation, which is no less than an honor for the country and the nation said, the guest of honor and son of General Hamid Gul late and Chairman of Tahrik-e-Jawanan Pakistan, Abdullah Gul, during a ceremony held in the orphanage. In his address, he said that the service of humanity is our first mission because General Hamid Gul has always served humanity and his mission and struggle will continue till the Day of Resurrection.
Muhammad Abdullah Gul encouraged the girls and appreciated the better role of the college administration in the event, Chairman Khubaib Nadeem also participated in the special ceremony and appreciated the services of Abdullah Gul on the occasion.