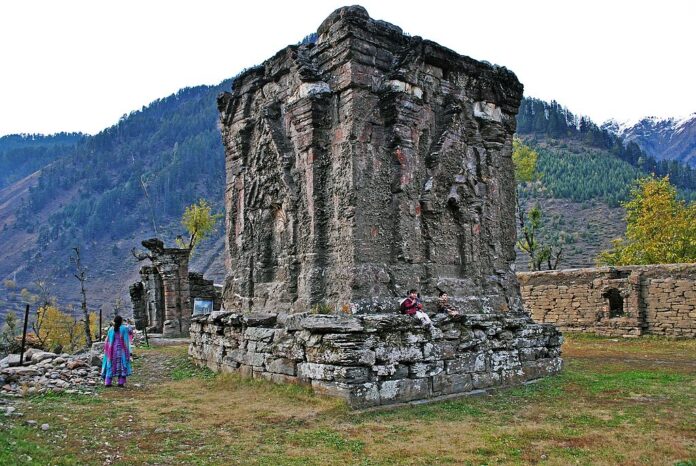 By: Asem Mustafa
The drastic effects of climate change are worst in Pakistan and the nation if doesn't adopt measures to minimize the impact than there would be nothing left for the generations to come.
Prime Minister Imran Khan is a strong and staunch supporter of curtailing the global warming effects on Pakistan. The initiatives of Billion Tree Tsunami are all his ideas which have received worldwide accolades.
The United Nations in its reports has pointed out that Pakistan is faced with the worst effects of deforestation and the extreme temperatures in summers and winters are evident from the facts that all is not well.
The rapid melting of glaciers that are the largest after the Polar Regions and land erosion all are indicators that if timely planning is not done, a colossal damage is evident.
Prime Minister Imran Khan this week inaugurated two national parks – one at Tilla Jogian, which hosts a fort of Mughal Era and Salt Range National Park which hosts the world's biggest salt mine at Khewera.
The two were inaugurated with the view to promote the soft image of Pakistan through tourism. Blessed with tremendous potential, Pakistan offers unique landscape in numerous areas across the country. An hour's drive from the federal capital Islamabad the picturesque Murree with over 2000 meters elevation has snow-covered slopes, six hours drive from capital takes one to the desert and two hours flight towards south you are in the coastal city of Karachi and an hours flight towards north has K-2, the world's second highest mountain.
Pakistan is also planning for initiating the religious tourism and opening Kartarpura temple was part of that initiative – a plan that shelved since long owing to lack of interest from the Indian government.
All said and done, the need of the hour to engage all entities is to have the infrastructure that supports tourism. Safety and security are the two protocols that should be ensured before initiating such plans. The two go hand and in hand and with these two measures Pakistan can surely get the image it seeks in the world.
The infrastructure can give boost to the local economy besides generating forex, the economic activity in Pakistan is sought after from all corners.
These measures take Pakistan a step forward towards prosperity and Prime Minister Imran Khan in order to make Pakistan a shining example for the comity of nations is doing all that is possible in his vision as what he aspires to see Pakistan and Pakistanis as a great nation.