By: Iraj Gill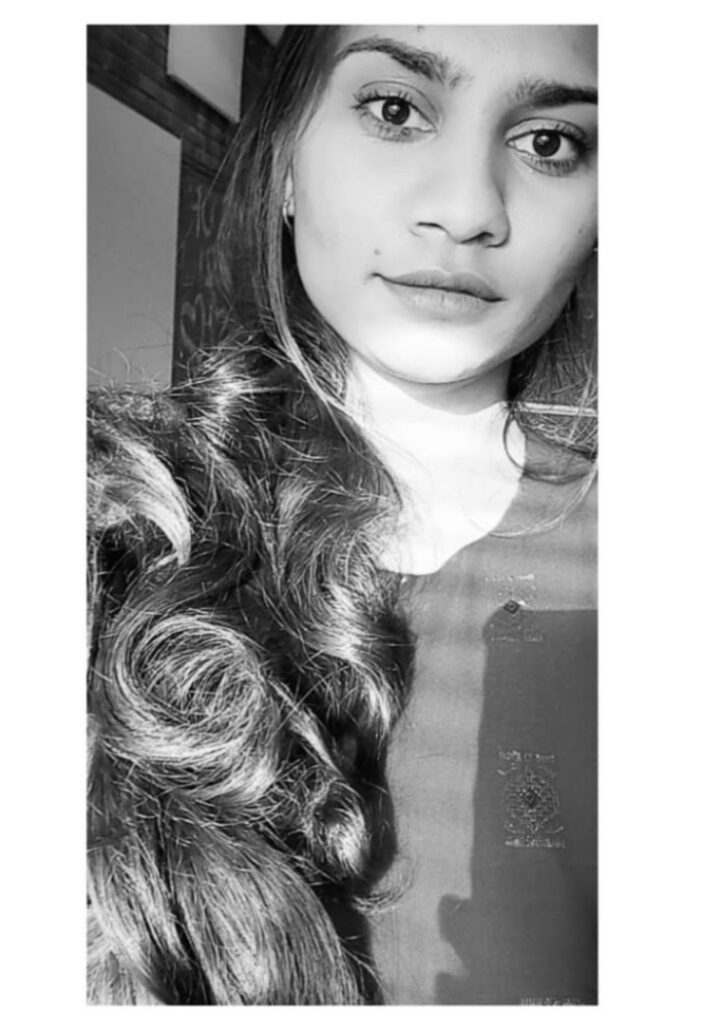 The covid 19 has pounced back in a very terrifying way around the globe but India, our very close neighbour and a country we share a strong history with, have been in the headlines around the world due to the breath-taking crisis of Covid there. The locals are crying for oxygen, and help for their loved ones. One can only imagine what they are going through, being able to feel the air around you, still needing artificial oxygen must be a horrible feeling. The Indian people are at their most helpless and vulnerable state as the total death rate is now touching 200,000.
According to WHO the variant of covid-19 in India is a concerning one. All the countries worldwide have banned Indian flights to stop the spread of Indian variants around the world. Meanwhile Pakistanis showed love, respect and humanity towards our Indian brothers and sisters. Political differences aside, not only Pakistani local public but celebrities who have been, in the past sent back to Pakistan, got their visas cancelled, got their work taken off of the Indian major channels and were not paid for their work were seen standing up for the Indian awam. Pakistanis maintained twitter trends like #IndianeedsOxygen and #PakistanstandswithIndia for days. And also kept pledging to the government to send help to India.
Faisal Edhi who is running the world's largest volunteer ambulance services along with some other shelters and charity organizations in Pakistan, offered help to Indian Government and asked them to open the borders for Edhi ambulances.
The Government also took a stand there, we see our prime minister Mr Imran Khan sending his warm thoughts to Indians via his twitter. Pakistani foreign office also gave their statement about being ready to send help once the modalities are taken care of. Even though Pakistan itself is facing a major crisis of pandemic. 94% of the ICU are occupied in major cities in Pakistan still the spirit on this side of the border is trying to boost the spirit of the other side by conveying that we are standing with them in this crucial time.
There is something extremely strange about the high morale and spirit of Pakistanis, no doubt they are known for their generosity and hospitality. They are without any hesitation the kindest people and definitely have a passion for becoming the peace bearers in the region. Whatever must be going on, there was a time we used to share our streets and towns with now Indians, even though there stands a border between us the spirit is still there, however deep down but embedded strongly till date.