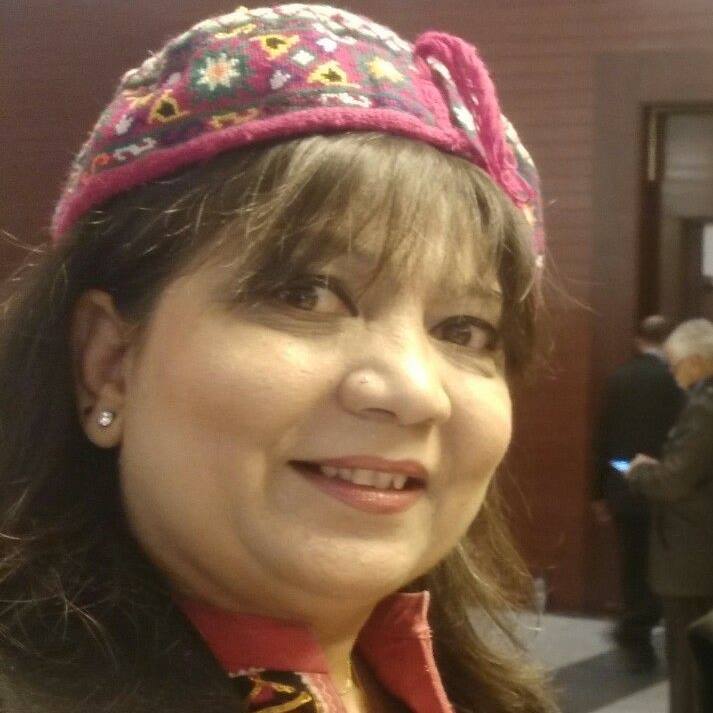 Working for the empowerment of youth is my passion, Tayyaba Gul
ISLAMABAD:  Working for the betterment of youth means you are working for the future of your country says Miss Tayyaba Gull member of Rotary Club of Islamabad Metropolitan and founder of Youth Catalyst an Islamabad based organization working for youth empowerment,Polio eradication and civic education . To realize the importance of young people, Pakistan must invest in the empowerment, education and employment of their young people. We have around 60% youth  representing a staggering amount of human potential. Yet too many of them are trapped in poverty, with few opportunities to learn or to earn a decent living.
When asked about her motivation and passion she said working for the young lot of the country is my passion which I think is pivotal for the future. She emphasized on volunteerism to uptlift the socio economic condition of the poor class.
Tayyaba also works as Polio eradication activist and her efforts are already acknowledged by Rotary International for her untiring work in remote areas of Pakistan.
"I just contribute my part as an active citizen. I'm happy to work in remote areas, especially with women, motivating them to play their role in society," Gul says.
She continued saying that Youth are often discussed by policymakers and leaders in terms of their future potential, with the argument that investing in youth improves livelihoods, reduces violence, transforms communities and empowers future generations. While this is undoubtedly true, what is often forgotten is perhaps more important: today's youth are already leading. They are tirelessly working towards peace, sustainability and justice around the globe. From my discussions with youth leaders, I have been struck by their emphasis that youth are more than passive actors needing to be invested in and empowered, youth are agents of change striving to improve their own opportunities and their communities.
The interview also appeared on our print edition