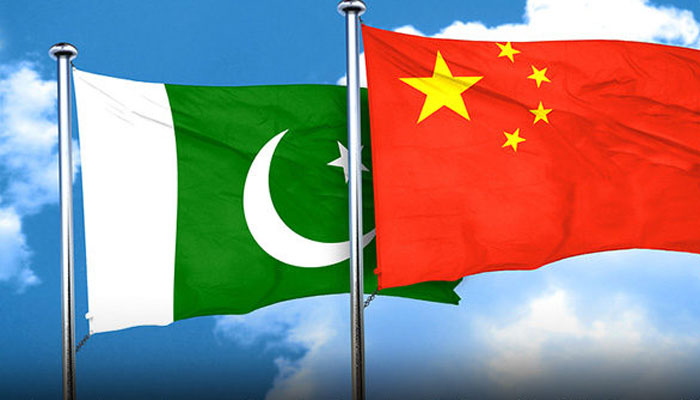 APP
Youth leaders in a conference have noted that China Pakistan Economic Corridor (CPEC) is promoting Pak-China people to people ties.
In commemoration of 70 years of Pakistan-China diplomatic relations, the Pakistan China Institute organized a webinar titled "Future leaders in shaping Pakistan-China relations".
The webinar was arranged under Friends of Silk Road initiative to understand and facilitate bilateral youth exchanges under the CPEC as it enters its second phase. This was the first-of-its-kind bilateral dialogue aimed at engaging youth of both countries.
An illustrious panel of eight speakers, including young parliamentary leaders, Senator Quratulain Marri and Senator Dr Afnanullah Khan, participated in the Webinar. The keynote speakers were divided into two sessions, which was moderated by Qianli Liu, while opening remarks were given by Mustafa Hyder Sayed, Executive Director Pakistan China Institute.
The conference was divided into two sessions with different themes. The theme of session one was "Pakistan-China Future Cooperation: A Perspective of Young Leaders" whereas, session two was themed as "People to People Connectivity: Role of media and culture"