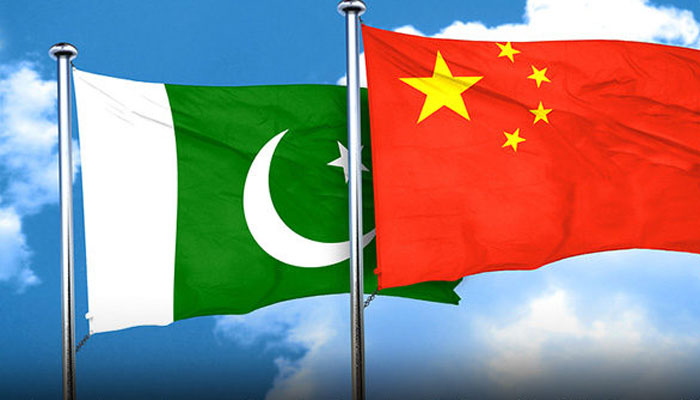 APP Youth leaders in a conference have noted that China Pakistan Economic Corridor (CPEC) is promoting Pak-China people to people ties. In commemoration of 70 years...

By: Laleen Saeed WHAT IS PRESICION MEDICINE? Precision medicine is the customization of treatment to the distinctive characteristics of a patient. The individuals are divided into...

By: Rabia Fatima As the novel Coronavirus is highly contagious viral infection initiated from Wuhan of China on December 2019 and spread rapidly around the...

By: Dr. Fizza Zulfiqar Hypertension – defined as high blood pressure, is one of the common medical conditions that increase the risk of Cardiovascular i.e.,...

Dr. Muhammad Uzair Mukhtar Floods are the most common type of natural calamity in the world. The experts expect the flooding events to...