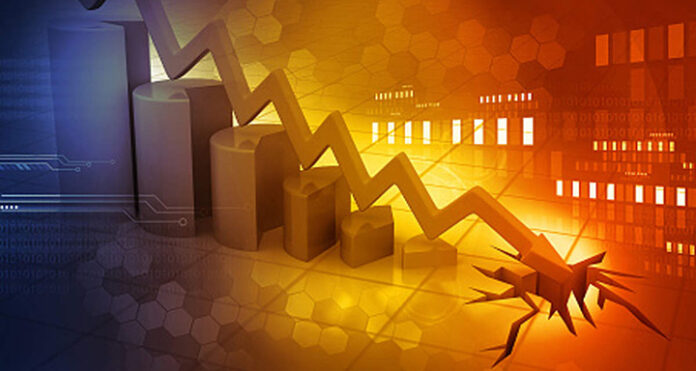 By: Naseebullah Khan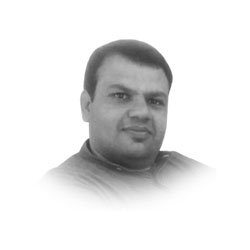 Pakistan is reeling in worsening economic traumas. There is no single positive indicator of economic growth at present. The economy is on the ventilator of foreign debt. The main reason for this has been uncertainty which is the result of break-in policies. This discontinuity of economic policies has resulted in an average fluctuated GDP growth of 5 pc since inception. Unlike Pakistan, the continued economic policies of neighboring states China, Bangladesh, and India have brought them to a strong economic position.
Currently, the country is in grip of sky_rocketing inflation with special reference to sensitive Price Index inflation and wholesale inflation, unemployment, poverty, current account deficit, investment decline, chronic trade deficit, fragile GDP growth, Gas and electricity shortage, immense technical loss, and piteous posture of tax revenue.
For a robust economic growth, the consensus is pivotal at least in the areas of privatization of loss-making enterprises, tax reform, tax exemptions, hoarding, exchange rates management, a unanimous policy regarding Import and export, diminishing expenditure, the autonomy of state bank, NEPRA, and SECP, and reforms in the policies of the FDI sector.
The economic history of economically strong countries reveals that business flowers and FDI attracts when investors and businessmen find a suitable atmosphere for their business activities and certainty of government policies. How will an investor invest amid uncertain economic and political policies?
In the case of ours, the blame game of both opposition and government has been at its height. Both parties are responsible for each other for the sorry state of affairs of economic fragility. At present, when the economy is on the verge of collapse, the blame game is at its peak. The PTI government was responsible for the previous governments, without confessing its shortcomings. While the opposition is in the mood to let the people and country suffer more and on the account of PTI enmity. All stakeholders should sit together, leave stubbornness and realize that if the economy of the country sinks, the loser will not be an individual but all.
In past, Shahbaz Sharif, Ishaq Dar, recently Finance Minister Shaukat Tarin, and eminent economist Dr. Hafeez Pasha have encapsulated the idea of the charter of the economy. A perfect time has approached. Will sanity prevail?
The writer is a freelance columnist. He tweets at @Naseebk95976870