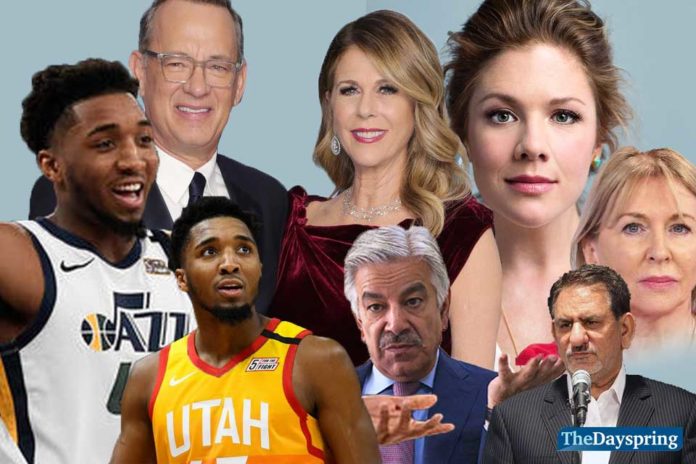 By: Web Desk Team
The COVID-19 which has already been declared a pandemic by the World Health Organization (WHO) reached in over 110 countries with 118,000 globally has also hit the famous personalities from different fields around the globe.
Sophie Gregoire Trudeau
The first lady of Canada, wife of Canadian Prime Minister Justin Trudeau, Sophie Gregoire Trudeau who is 44, has tested positive for the coronavirus. (The Canadian Press via AP)
Justin Trudeau was under self-isolation after his wife starting showing symptoms on Wednesday after a speaking event in the United Kingdom.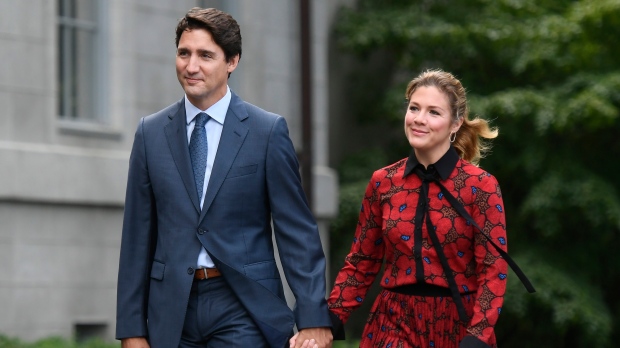 UK's Health Minister Nadine Dorries
British MP Nadine Dorries who is 62, a minister in the health department, has tested positive for coronavirus, she said in a statement on Tuesday, raising concerns about whether senior government figures have been infected.
"I can confirm I have tested positive for coronavirus… and have been self-isolating at home," said the Conservative MP.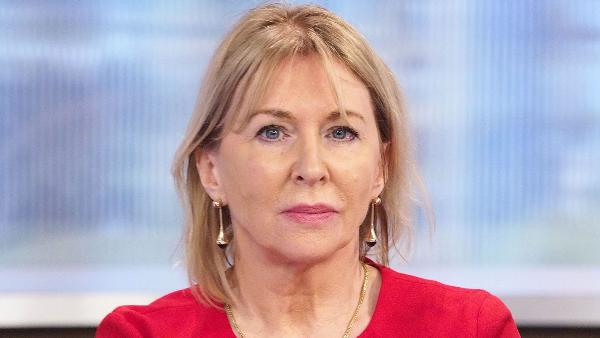 Donovan Mitchell, NBA star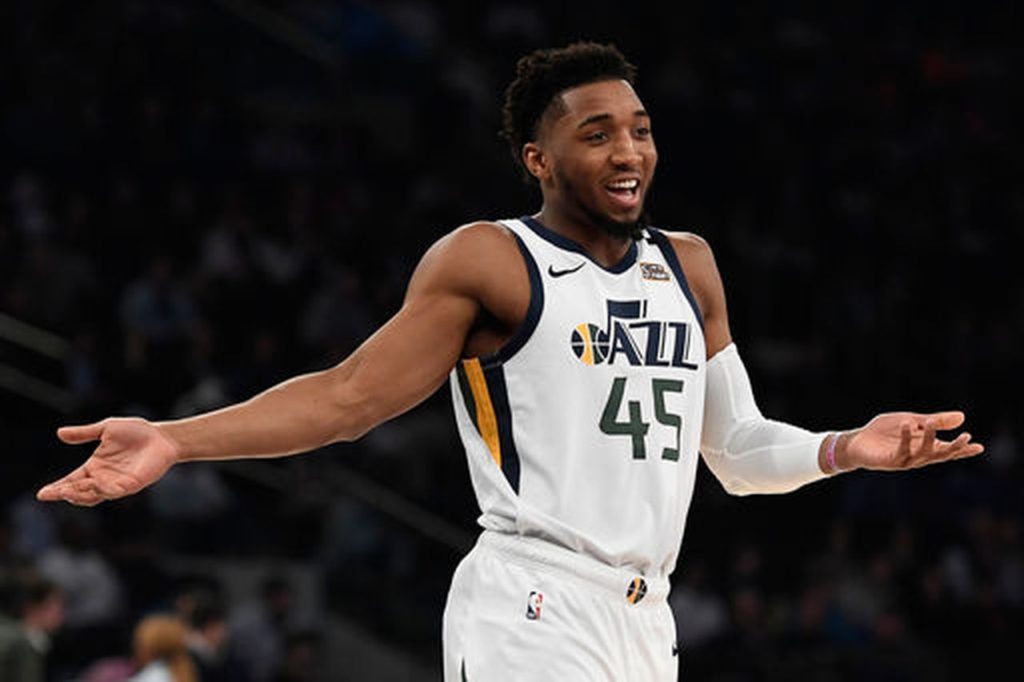 ESPN's Adrian Wojnarowski reported Thursday that Utah Jazz star Donovan Mitchell is tested positive for the COVID 19.
Mitchell's positive test was not known until early Thursday, the first full day of the NBA's hiatus. Jazz players, staff and some beat writers covering the team were tested Wednesday night in Oklahoma City, where Utah was to play the Thunder in a game that was called off moments before tipoff once word about Gobert's positive test was received.
Tom Hanks and Rita Wilson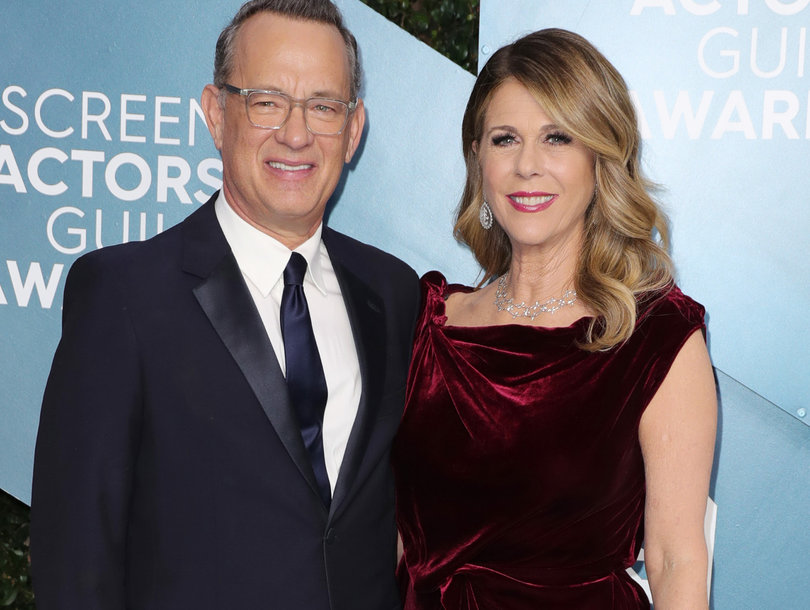 The 63-year-old actors were in Australia for the production of Baz Luhrmann's Elvis Presley biopic, in which Hanks plays Colonel Tom Parker when they announced they had the Coronavirus.
"Hello, folks. Rita and I are down here in Australia. We felt a bit tired like we had colds, and some body aches. Rita had some chills that came and went. Slight fevers too. To play things right, as is needed in the world right now, we were tested for the Coronavirus, and were found to be positive," he wrote on Instagram.
Iran's senior VP Eshaq Jahangiri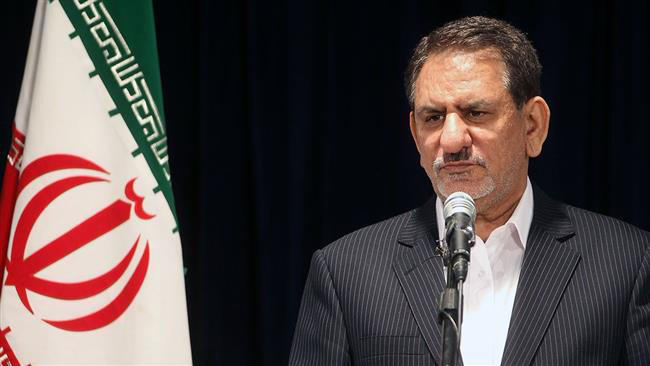 Iran's senior vice president Eshaq Jahangiri and two other cabinet members have the new coronavirus, the semiofficial Fars news agency reported.
Donovan Mitchell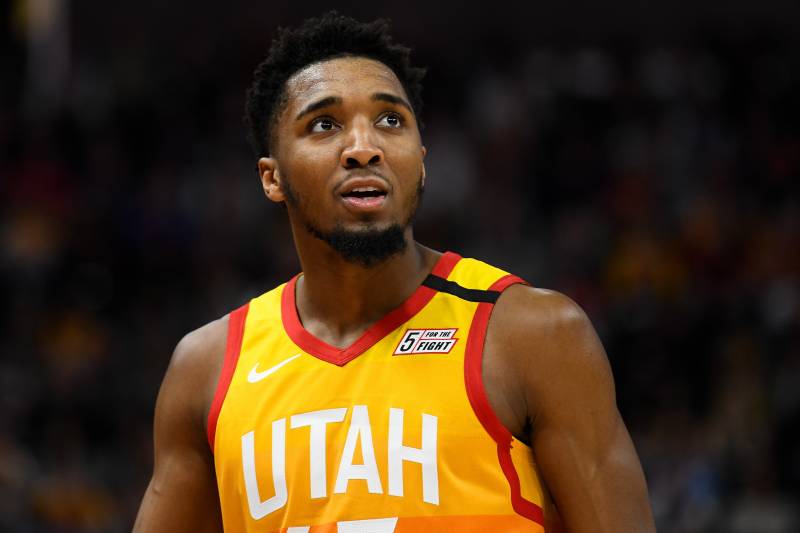 Donovan Mitchell, 23, of the Utah Jazz confirmed that he has tested positive for the coronavirus.
His Jazz teammate Rudy Gobert — the first NBA player to test positive, which prompted the league to suspend the season — also confirmed his status and apologized. "I was careless and make no excuse," Gobert said in an Instagram post.
Khawaja Muhammad Asif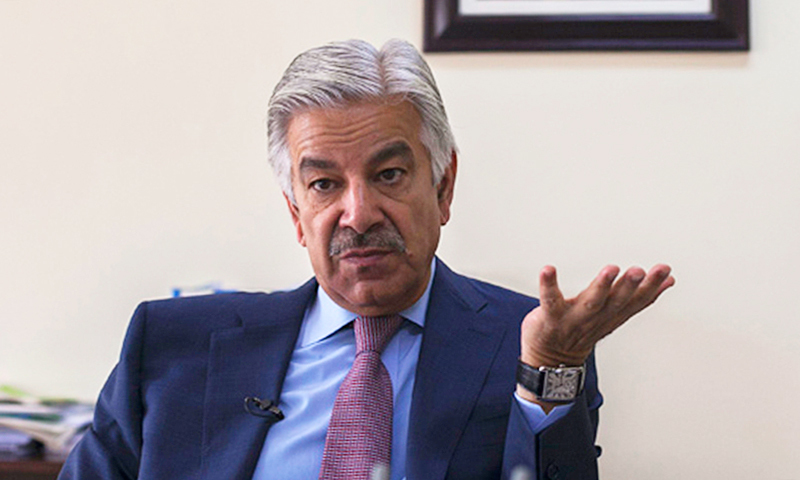 There are many rumours about Khawaja Muhammad Asif who is 70 years old and a senior politician from the opposition party (PML-N) of Pakistan that he has been infected by the coronavirus but still, no authentic reports have come up in this regard.