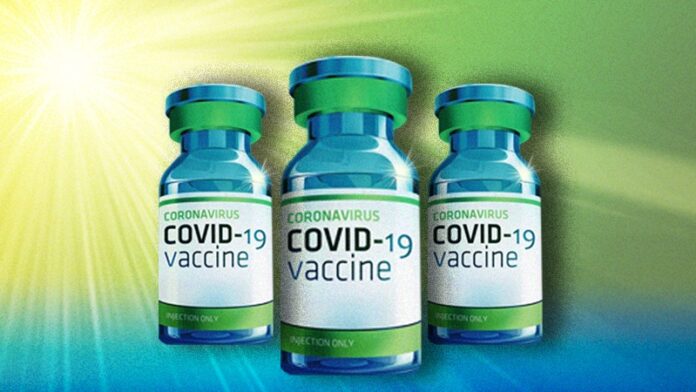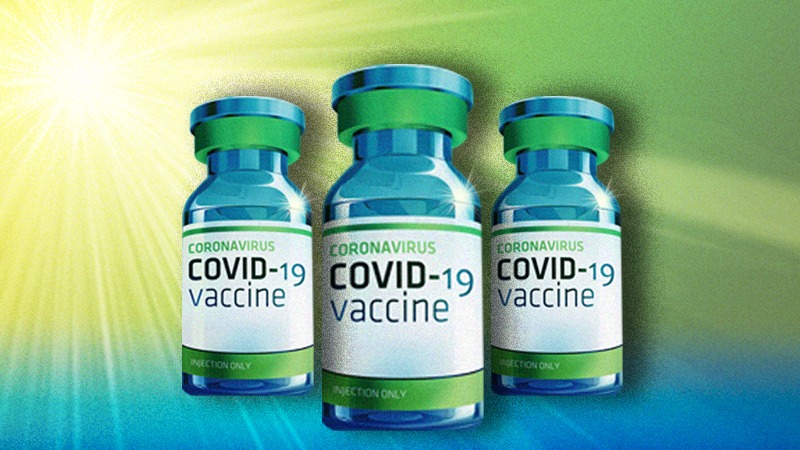 News Desk
QUETTA: National Party (NP) has issued a set of comprehensive policies on the procurement and administration of Coronavirus Vaccine and management of Impact of COVID-19 on Education and Economy.
In this Exclusive Working Session of Policy Wing of National Party held in Quetta, the party's policies were discussed and finalised by the party members. The finalised NP Policies on Vaccination, Education and Economy under COVID-19 were also released to the media in a press talk by Mr. Jan Muhammad Buledi, Secretary General, NP, after the session.
The party's policy on Coronavirus Vaccination states that the government should take special steps to safeguard the lives of every citizen specially doctors and paramedical staff. Moreover, the vaccine should be provided to every citizen free of cost. Private sector should also be allowed to import the vaccine. The policy emphasises that a health emergency should be enforced until the eradication of the virus. The public and the private hospitals should be bound to designate corona wards to treat coronavirus patients. The party policy believes that social security hospitals and Basic Health Units need to be upgraded to facilitate coronavirus patients. For this purpose, health budget should be increased. Testing facilities should be extended to Tehsil level.
National Party policy on Education under COVID-19 states that an Education Emergency should be announced in the country. Party policy favours opening of educational institutions with strict implementation of SOPs. The policy also emphasizes to remove ban on 3G and 4G internet services in some areas of the country to facilitate online education. The policy highlights the issues of private schools and urges to waive off their total utility bills, 50% of building rents, and the government should contribute to their salaries during the pandemic. Also the private schools should reduce their fees. Smart syllabus should be introduced and examinations must be conducted timely.
The policy on Economy under COVID-19 states that a complete lockdown is not the optimum solution and a smart lock down policy is the best strategy. The policy highlights that industrial sector must be open and the subsidies may be given to those industries only who pay their workers during the pandemic. The party policy focuses on providing subsidies and soft loans to the public transport and hotel owners. Social security allowance should be provided to the industrial workers. An open debate in the parliament needed to take the measures to counter the pandemic and take steps to control unemployment and price hike is need in the parliament. The policy also states that IMF programs should also be revisited and the amount of Benazir Income Support Program (BISP) needs to be increased to facilitate masses.
Notable NP members who attended the policy planning session included: Mr. Abdul Ghani Rind, District President Lasbela; Mr. Abdul Hameed Baloch, Member Central Committee; Mr. Abdul Khaliq Baloch, Provincial President; Mr. Haji Atta Muhammad Bangalzai, District President Quetta; Ms. Kalsoom Niaz Baloch, Member Provincial WC; Mr. Khair Bakhsh Baloch, Provincial General Secretary Balochistan; Mr. Mashkoor Baloch, District Vice President, Member Working Committee; Mr. Muhammad Jan Dashti, District President; Mr. Rahib Khan Buledi, Central Secretary Law; Mr. Shahwas Hasil Bizenjo, Member Central Committee and Ms. Yasmin Lehri, Central Secretary Women, Former MPA Balochistan