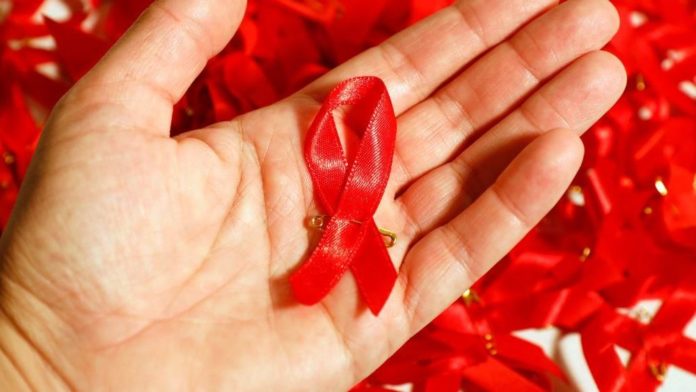 By: Asim Nawaz Abbasi
Mexico City, 22 July 2019 : For the first time, AIDS experts have brought together new assessments from six locations around the world that have made impressive progress fighting the epidemic, identifying the common contributors to success and providing a roadmap to ending the epidemic globally.

In a new report released today at IAS 2019 and on EndAIDS.org, amfAR, AVAC and Friends of the Global Fight Against AIDS, Tuberculosis and Malaria demonstrate how dramatic reductions in HIV incidence and mortality have been accomplished in six very different settings around the world: Thailand; Malawi; Rakai, Uganda; New South Wales, Australia; London, England; and San Francisco, United States.

The report provides a graph for each location, illustrating declining HIV rates and deaths, as well as policy decisions that drove advances against the epidemic. The report also maps out the future, showing how the required policy, structural and research advances can propel dramatic progress.

"This report highlights the reality that progress toward ending HIV shouldn't be limited by geography or demographics," Greg Millett, Vice President and Director of Public Policy at amfAR, said. "It also highlights how much easier we can achieve our goal by continuing to invest in scientific research, as well as policies that promote human rights."

Common contributors to lowering HIV incidence and mortality across the six locations include:
Campaigns to encourage HIV testing, particularly among groups that are most affected
Free and easy access to treatment at the time of diagnosis with HIV
Scale up of evidence-based HIV prevention, such as voluntary medical male circumcision, pre-exposure prophylaxis and harm reduction
Concerted efforts to provide human rights-based services and social supports alongside programmes to fight stigma and discrimination.
"There is nothing easy about achieving epidemic control, but in Malawi, a country with few resources, we have found that innovation and early adoption of new guidelines is key to rapid scale up of treatment and prevention," said Maureen Luba, Africa Regional Advocacy Advisor for AVAC. "With 91% of people who are aware of their status on HIV treatment, Malawi is beginning to show progress on the way to ending the epidemic. But we can't declare success too soon; we can't step back now in Malawi or anywhere else."

Chris Collins, President of Friends of the Global Fight Against AIDS, Tuberculosis and Malaria, said, "This report provides a new narrative. Ending the epidemic isn't an insurmountable challenge but a question of putting the evidence to work and scaling access, particularly for those most at risk. It won't be easy anywhere, but it is possible everywhere."

The six locations profiled in the report were selected based on their progress in response to the epidemic and the availability of data and information about local policy interventions. The report authors also aimed to assess a mix of types of epidemics – some among key populations and others impacting broader populations.

"To eliminate HIV worldwide, we need not just great prevention tools, but also strategic and impactful investments and policies," Adeeba Kamarulzaman, International AIDS Society President-Elect, said. "The report provides important new analysis of what has worked and what can be scaled to build on this success."