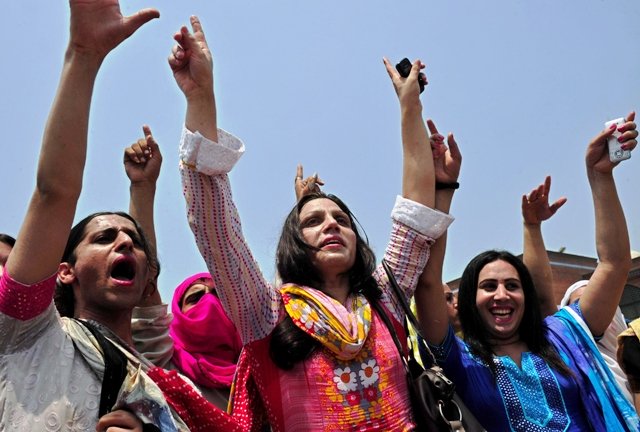 By: Our Correspondent
MULTAN: The government of Punjab announced the decision to establish separate schools for the transgender community in the selected cities of the Punjab province. The first of its kind will be established in Multan very soon, Education Minister Dr Murad Raas announced.
The government took the decision after frequent complaints from the transgender community that the attitude of students of regular schools towards them is "insulting". Addressing a ceremony of the Insaf Afternoon School Programme (IASP) in Lahore, Dr. Murad Raas said that selected schools under the IASP would be upgraded according to the needs before starting classes, adding that the registration of such schools was in progress and would be completed till July 15.
While it's the first of its kind initiative undertaken by the government, it certainly not the first school for the transgender community in the country. In 2018, an NGO opened the country's first educational and vocational training institute for the transgender community here.