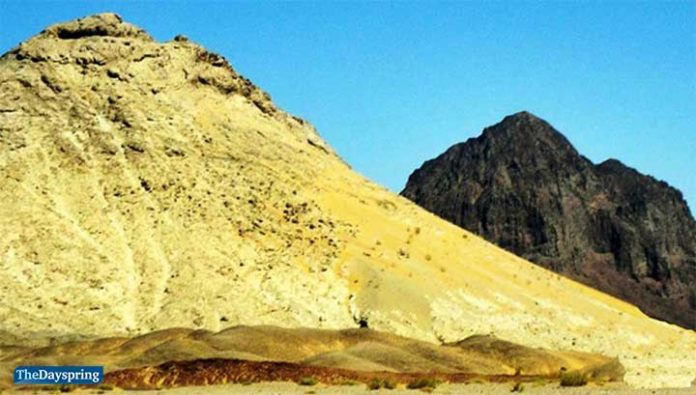 By: Scheherbano Fatima Kazmi
A landmark agreement between the government of Pakistan and Canadian mining firm 'Barrick Gold' was reached in March this year, ending a decade-old legal battle regarding the Reko Diq copper and gold mine. According to the new agreement, the earlier penalty of $11 billion on Pakistan is waived off and now Barrick Gold will have a 50% share in the project in contrast to 75% in the previous agreement. The remaining half of the shares will be owned by the federal government through state-owned enterprises and the provincial government of Baluchistan. Moreover, the foreign investment will amount to $10 billion and the project is speculated to create 8000 jobs.
With the hopes that the recent change in government will not affect the deal and pace of work; it is still skeptical if the project would be able to bring some genuine development for the deprived Balochi locals. This dread is because of the earlier shallow promises made about the CPEC associated development of Gwadar that it will uplift the local population. But what we saw, in reality, was an even more frustrated and insecure local community that was on the roads protesting, demanding the very necessities like clean drinking water, healthcare, education, jobs, etc.
Baluchistan is often hailed as a blessed piece of land in terms of its minerals, coasts, and overall economic potential, yet it starkly lags in human development. While the Reko Diq project is forecasted to give revenue of $100 billion over its age of 40 years; it must be ensured that the gains are not merely for its financial investors to flourish or for authorities to make 'no entrance' zones, but must also contribute to the development and progress of the real owners of that land; the local Balochi community.
The writer is a student based in Islamabad. She can be reached at [email protected]