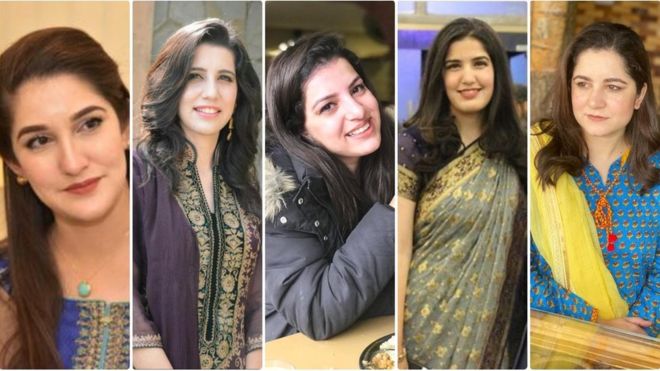 By: Ikram Ud Din
PESHAWAR: A family hailing from KPK has set a unique record after the fifth daughter aced the CSS examination 2019. Zohra Malik is the fifth girl from the family to pass the CSS examination, her four elder sisters are already serving at various government posts. Her father Malik Rafiq Awan expressing joy over the success said that women's education is pivotal and every family should pay special attention towards girls' education.
Currently living in Islamabad, four of the Sher sisters have previously passed the top competitive exam and are already serving in different government departments.
The eldest sister Laila Malik Sher passed CSS in 2008. She is now serving as a Deputy Commissioner (IR) Regional Tax Office in Islamabad. Shireen Malik Sher cleared the examination in 2010. She is currently the Head of Section in the Cabinet Division.
Besides, Sassi and Marvi joined civil services in 2017. While Dr. Sassi Malik Sher joined the MLCG group, Marvi is posted in the PMS group.
The youngest of the lot, Zoha Malik Sher, was the latest to join the CSS Sisters Club. She was among the 2.5 percent CSS aspirant that cleared the examination this year.
"My success is a result of prayers of my parents" said Sassi Malik Sher while talking to Global Times news agency. Sassi Malik's father Muhammad Rafeeq Awan, while talking to us said that it is very important for women to get education because education can make one serve the country and the nation."It is requested to parents to give special attention to girls'. he added.