By: Amb. Salahuddin Choudhry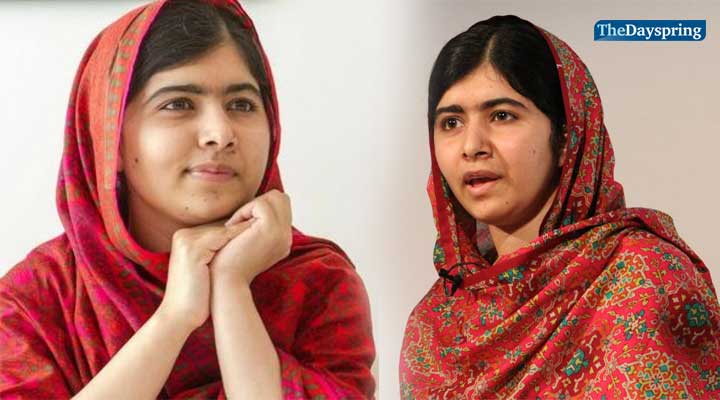 M marathon a race verily she won
A as terror struck her in swat in school-bus
L          life and death a battle at Birmingham
A a jihad in coma god saved the lass
L little a girl greater is sense to make
A all and every girl to iqra and learn
Y yields no fear be it terrorists to shake
O only a coward runs she tells don't run
S so long as girls are blessed with knowledge
A as much a wonder girl she's to the world
F firm yet noble but unique in courage
Z zest she takes nobel prize for peace all proud
A astounding she creates 'fund' to educate
I           indeed a success wish high we relate.
Mostly concerned with love-romantic, passionate, unrequited love, the theme of my Sonnet: "Ode To Malala" is one of (my) passion for our beautiful human kind that endears individuals, groups, families, as a nation who live together and their unity provides the strength & solidarity that can meet any eventuality like the one ('Covit-19' pandemic) we today are faced with and battling !!!
And, the battle is on for all, in the words of Malala Yousafzai in her speech at the UN Youth Assembly 2013 that will reverberate for eternity:
"One child, one teacher, one pen and one book can change the world".
While reading the sonnet of 'Ode to Malala' as a unique feature of the 'wonder girl', read right down – top to bottom – through the first letters on the left, to see that title, Malala Yosafzai, who inspires as education personified !!
The writer is a former senior member of Pakistan Diplomatic Service. He can be reached on [email protected], @SaladinCh