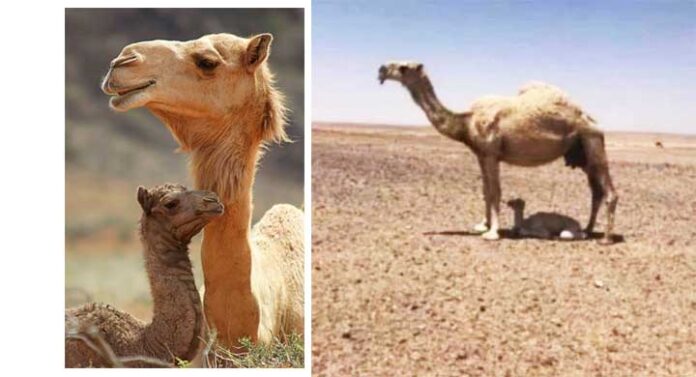 By: Asem Mustafa Awan
The maternal instinct in the camel is an eye-opener for humans as she shields her calf from the scorching heat of the sun. Standing patiently while her calf sits in her shade under her legs.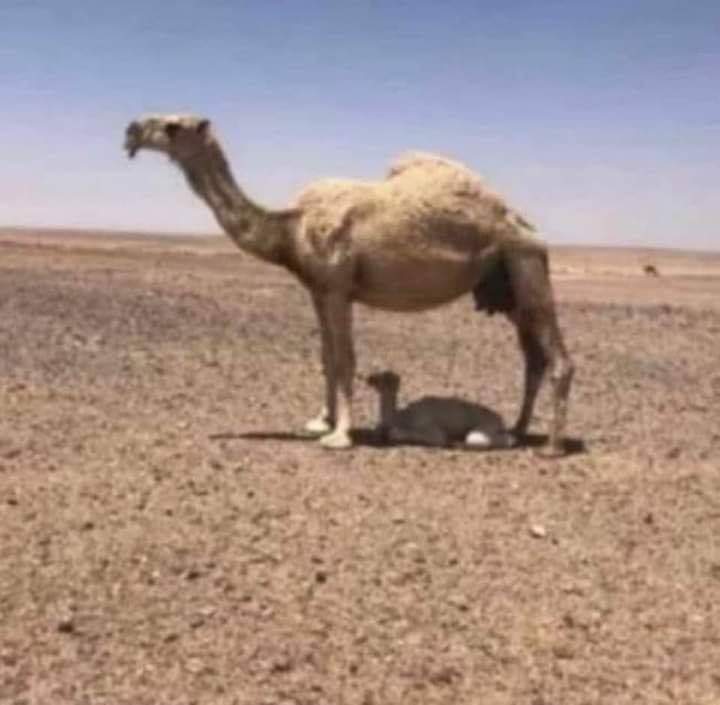 A very heartwarming picture portraying love, care and compassion engulfing the viewer with adoring warmth for the camel and her calf.
Sadly this was not the case for seven year old Zohra who was kicked to death by her 'owners'. She was taken from her parents on the pretext of house worker cum playmate for the children.
What happened to her case is one of the unfinished tyrannical stories that will go down in the dirt. She was kicked to death and her small body besides having the kicks had other wounds which were inflicted by her owners in the past meaning she was tortured before until she couldn't take it anymore.
Her crime that made her die was leaving a cage open which led to an escape of a parrot. A heavy price to pay for a bird and yes her death will remain unnoticed.
The state as always has the burden of millions and lacks the time and strength to make an effort for the low lives, who live and die as bugs in the 'land of the pure' and their low lives are noticed in the news with PM, CM, Governor's taking notices.
These notices always stay as 'notices' as nothing comes out and there are more 'notices' taken out every day.
Google (my best friend) took the liberty to search for notice by PM, CM and others and there were number of pages with notices but nothing concrete as in 'noticed'. None of Google search resulted in 'CM notice noticed'.
Kasur video scandal, Model Town murders, Zainab murder case, Sahiwal murder case, Amir Tehkal case (current week) and CM Punjab notice of Gujranwalla murder case this week besides the death of the six year old girl whose throat got slashed by the kite thread, the list goes on and gets updated with more ghastly and horrid incidents resulting in 'notices'.
The arrests made and punishment carried out will take a life time and sadly this scribe has but one life and with regrets has no means to pursue them in this life time. Seeing these cases requires nine lives and there is no guarantee that 'justice' will be dispensed.
The lives of these children were taken in spur of a moment and the culprits were identified by people who lost their loved ones.
Why they have not been brought to book is a riddle which has an answer that is worth in millions or millions were shifted from one place to another to gridlock these cases and the gridlock stays.
The public that is at a very low priority and is fleeced from the very last drop of its blood stays in bewilderment as media after much hue and cry is given another case and another diversion. Public and public interest sadly has nothing at stake in these matters and everything is carried out and 'kept out' of public reach in the 'larger public interest'.
These few cases are just a tip of the iceberg and there are hundreds of cases which have been reported in the media.
A few questions if any of the high and mighty officials find time and care to answer. How many of the police stations exist in Pakistan that have a record of no death in police custody.
How many of the police officials have been accused of killing people, Abid Boxer, Mufakhar Adeel, Rao Anwar are only few names who made headlines. The force host many who have yet to come forward and make headlines may be in times when people will come out of their fear and will name 'names' of their killing perpetrators.
The PM, CM and Governor Kutcheries are all but illusions for the poor and pauper in the land of the pure as there is nothing to pursue this 'illusion' which is all but utopia.
On a lighter note this scribe shares this 'law abiding bear' who takes a walk on the right side of the road and erects the fallen cone which is to warn the drivers of the sharp curve.
Hats off to the bear for his concern for the cruel and callous humans who hunt him down for his hide on the pretext of false gallantry. Wrestling with the bear is a bad dream none of them hunters could think of on fair ground.
NOTE: This scribe wishes to thank the people who took the camel photo and the bear video.